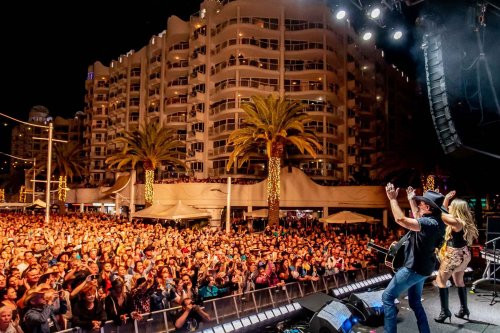 GROUNDWATER MUSIC FESTIVAL
12th - 14th November 2021
P
lenty of the best Country Music stars in Australia will hit the Gold Coast for the annual Groundwater Country Music Festival, 12-14 November, 2021!
Uniquely combining 'Country with the Coast', the beachside event is FREE to attend, showcasing premier Country Music performers on a number of outdoor stages and in venues throughout the entire Broadbeach precinct.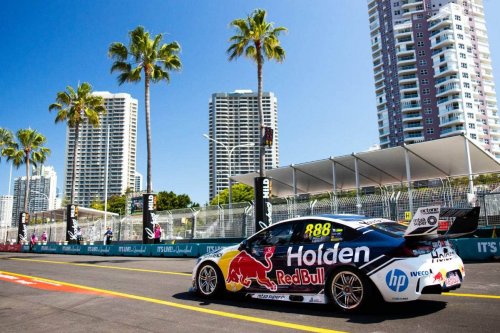 GOLD COAST 500
3rd - 5th December 2021
Get ready to celebrate the Repco Supercars Championship finale in Queensland's party destination as the Boost Mobile Gold Coast 500 returns to the streets of Surfers Paradise!
Be there to witness all the action and see the crowning of a brand-new champion!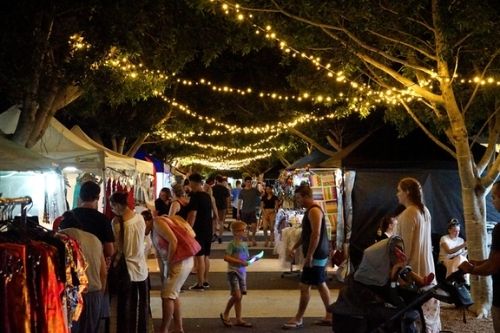 CHRISTMAS MARKETS GC
17th - 19th December 2021
Rediscover Yuletide magic at the Christmas Markets GC! This December, the Broadwater Parklands will once again come alive with family entertainment, kids activities, Santa, gourmet foods and dedicated festive markets. Relax under the stars with the best stress-free Christmas shopping!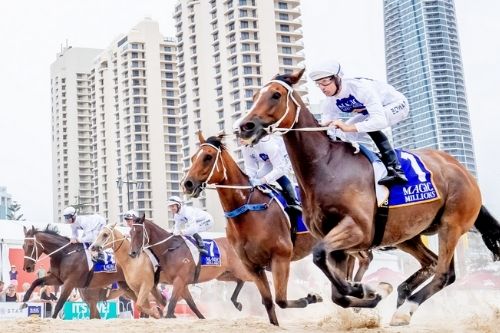 MAGIC MILLIONS RACEDAY
15th January 2022
The Magic Millions on the Gold Coast is recognised as the second-largest horse race event in Australia. Held in January each year, the Magic Millions racing event is one of the most popular sporting events in Australia. Set on the gorgeous Gold Coast, the event venue, Gold Coast Turf Club offers a wonderful atmosphere, with racing, fashion on the fields, good food and great wine.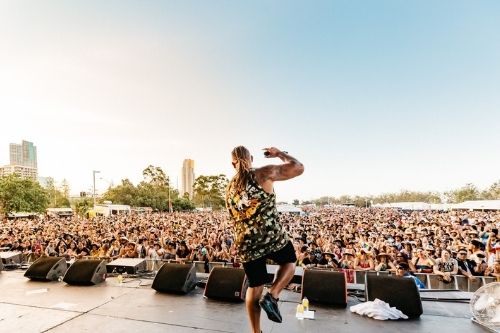 GOOD LOVE FESTIVAL
5th February 2022
Australia's biggest reggae festival returns to the Gold Coast this February. Having sold out its Australian debut in 2020 in just a few weeks, Good Love Festival will be at the waterfront site at Doug Jennings Park. Located on a secluded beach-front location with sweeping views of the Gold Coast skyline and the ocean, Good Love Festival will offer partygoers a unique opportunity to take in the world's best reggae as the sun sets slowly over the mountains.